I'm aware there is this method used to flash custom calibration files to GM car modules using a modified Global tis installation, installed to an online website or a local PC. This gives the user the ability to flash custom calibration files to any year GM cars for changing the car module VIN number, activating hidden feature with custom calibration files. Installing a working activated GDS 2 install to any PC and maybe much more.
Can you take a look at the attached youtube video, which illustrates the process.
Does anyone care to share this data and method with me? I am willing to pay.
From researching and inspecting, I see a combination of Global tis V32 and V36 was used. The Sps-client.jar webwindow.jar, techlinecache-client.jar and a few other java jar files were edited to achieve this.
I have all the edited Jar files if need be from an archive captured.
The issue, I am not versatile with java coding, and this will take me a long time to wrap my head around,
If anyone out there has the knowledge and data for this method and wish to sell it to me, drop me a PM.
Or if anyone out there who is into GM cars and have an understanding of java codes and would like to tinkle and inspect these edited Global tis java files to replicate the method. Drop me a PM.
Thanks
YouTube video for illustration purposes.
See how its done.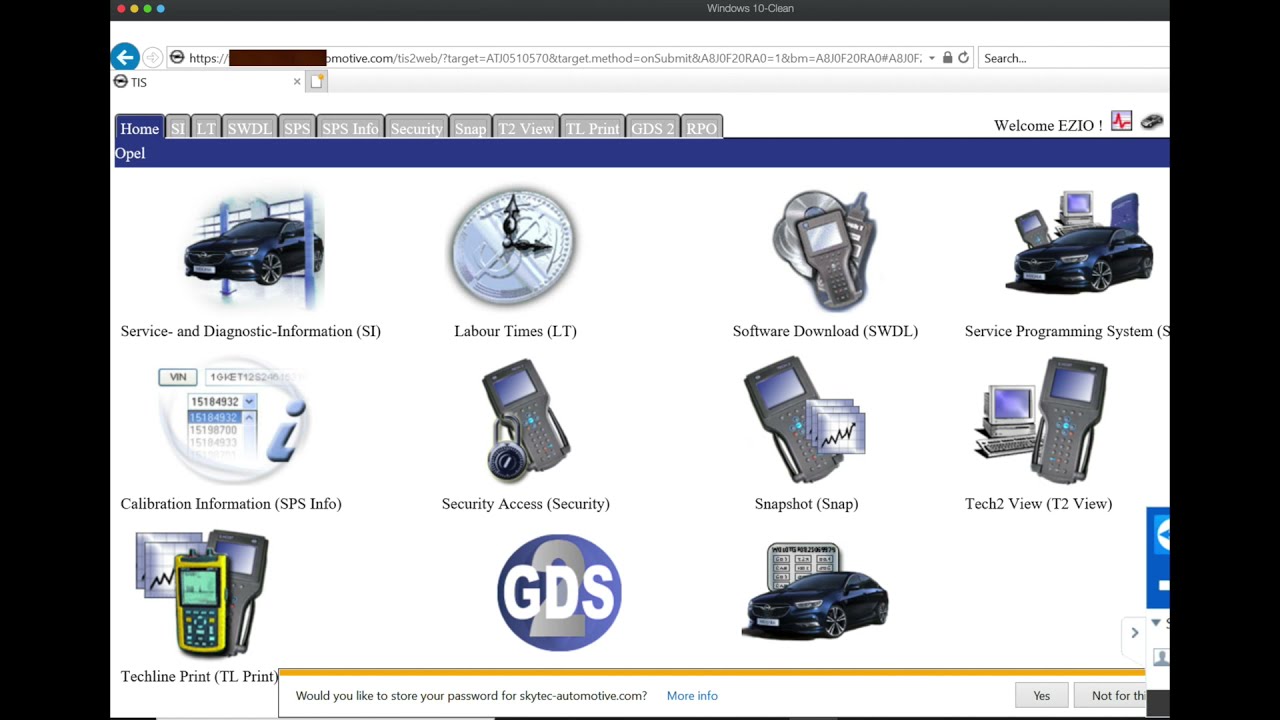 ---
The edited jar files I have.