Hi all,
I'm doing some HMI work on the following MyLink unit: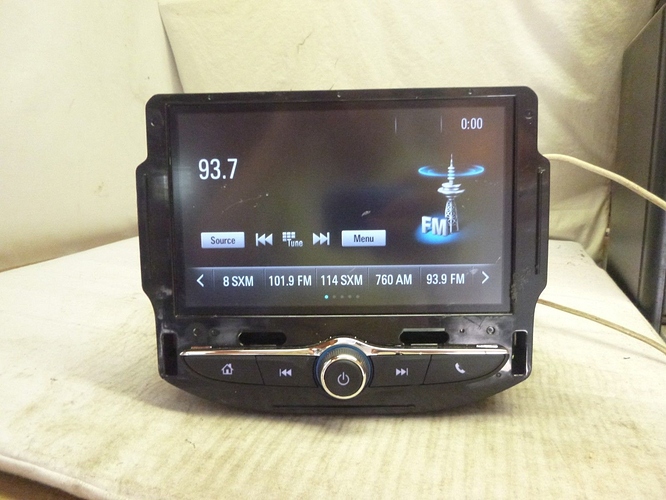 I can change the vin on these units no problem since they're just in EEPROM. But the problem I'm having is matching the RPO options to the vehicle they're being retrofit into… e.g. reverse cameras etc.
I'd like some opinions on my theory before I invest into the hardware, would it be possible to get a unit that is already programming with these RPO options, then read the flash memory from this unit, then flash it to the second unit, then in theory it should be an exact replication?
I'm unsure if any issues of checksum validation of the hardware etc, like I say, there's more qualified people on this forum to comment on this before I brick a few units trying?